Beetle Dining Chair
GamFratesi for Gubi, 2013
Designed in 2013 and first presented at Milan`s annual Mindcraft exhibition, the Beetle Dining Chair is the creation of young design duo, Enrico Fratesi and Stine Gam.The inspiration for the Beetle Chair was originally found in the insect world where GamFratesi had been looking closely at the anatomy and movement of the beetle: "The design of the Leather Dining Chair reinterprets the characteristic elements of the beetles' sections: shape, shells, sutures, rigid outside and soft inside".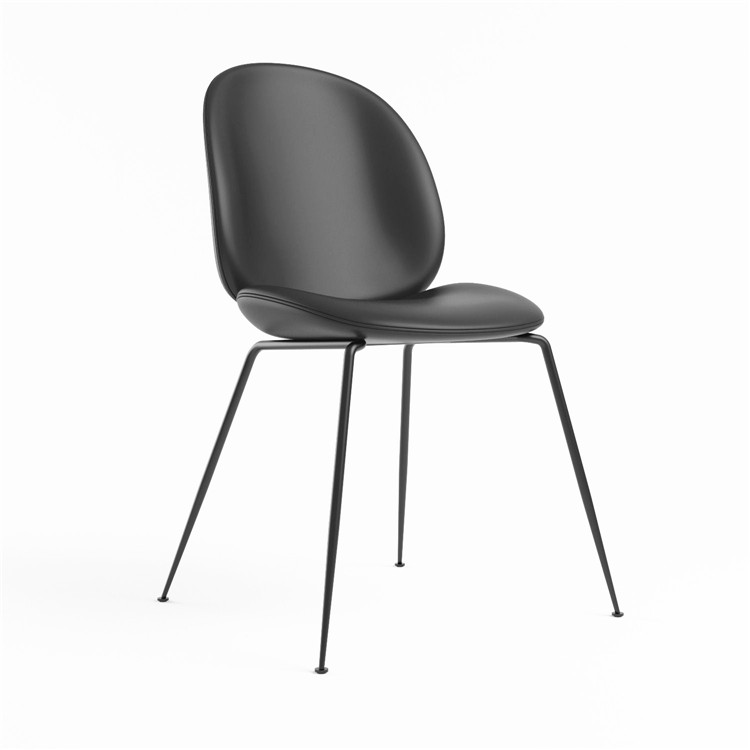 With the introduction of the un-upholstered Beetle Chair, the collection has bloomed into a Modern Dining Chair series with unlimited possibilities. The Beetle Chair is no longer only an upholstered chair but also available with a polypropylene plastic shell, giving it a lighter expression with notable durability at a lower price point. The chair`s subtle matte texture offers a soft tactility where its outstanding sitting comfort is obtained. Thanks to the wide spectrum of colour and base options, the un-upholstered Beetle is an ideal solution for both formal and informal spaces alike. Mix and match between the seven harmonious colours to create a personal expression.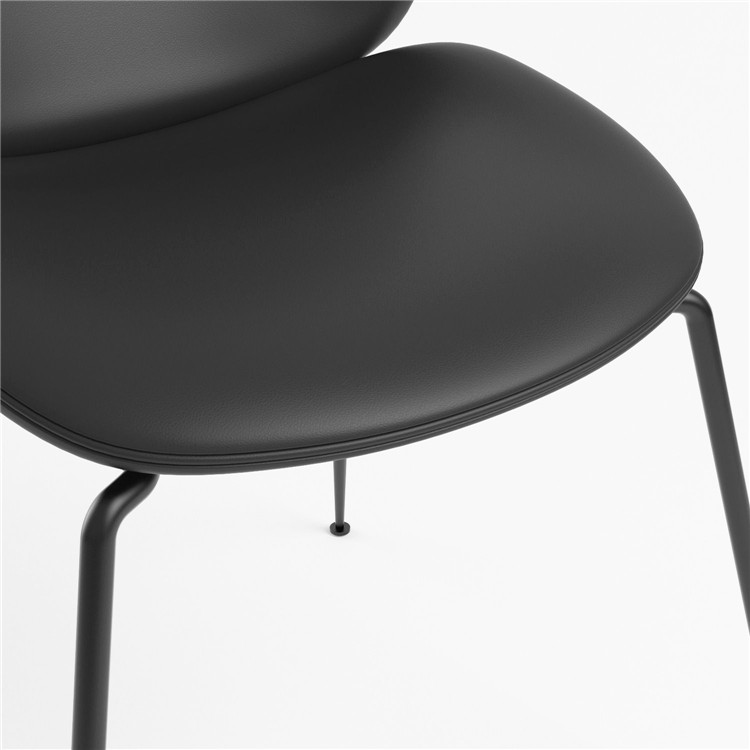 Available as front upholstered in seven colours or fully upholstered. Fully upholstered piping in black leather, cognac leather or matching fabric. Black, brass or black chrome base.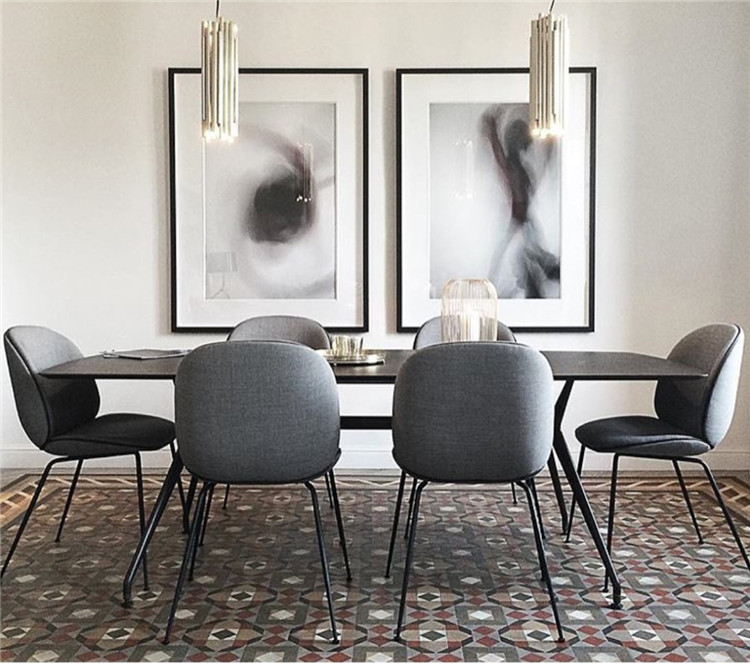 GENUINE TOP GRAIN ANILINE LEATHER

A small percent of the world`s leather supply is of high enough quality for 100% Top Grain Aniline upholstered furniture. Aniline Dyeing is the process of soaking the hides in transparent aniline dyes which allows color to absorb into the natural hide. Top Grain Aniline leather is then topical stain protected to minimize liquid absorption during every day use but does not require imitation grain stamping methods which imprint a Faux grain over the majority of the leather surface. Without all the synthetic topical coatings, it breathes naturally making it comfortable for seating. It is soft, supple, durable and pliable, maintaining the characteristics of pure leather.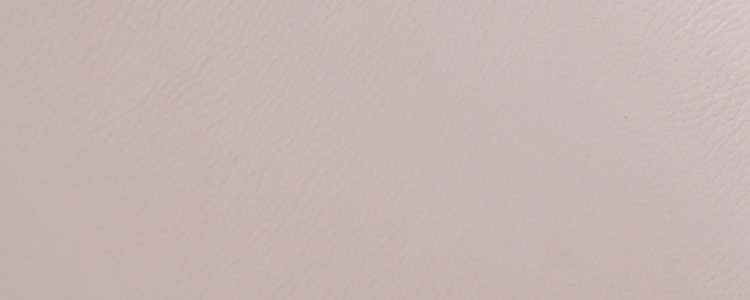 FAQ:
1.What is the minimum order quantity?
Regular model and color,MOQ is 1.
2.How can i pay the order?
We accept bank transfer,Paypal(small order),western union
3.How long is the delivery?
Normally production time is 15-30 days.Full container order with assorted items and color require 30 working days.Small order 15-25 days
Shipping time 30 days to port in West Europe and East coast of North America.15 days to Australia and west coast of North America.7 days to port across East and south Asia area.
4.Should i worry about the customs issue?
NO.We have been involved in the business since 1999.Experienced in exporting these replica furniture and the cargo will reach you in good condition
5.How do you ship the order,by air or sea?
Normally by sea,though slower than by air,but saving money.
6.Can i get my money refund if i receive a defect Dining Table or Sofa?
YES.You will be refund if the furniture is broken.2 years warranty period.
7.Do you have showroom where i can see and touch the furniture?
YES,Our showroom address:4B building,228 Industrial area,Xinyi Rd,Heng gang town,Long gang district,Shenzhen city